Ultimate Dash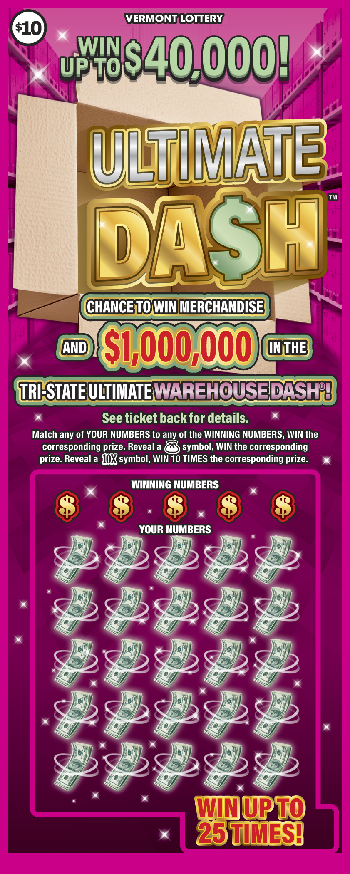 FOR DEMONSTRATION PURPOSES ONLY. NOT A VALID TICKET.
Top Prize
$40,000
Unclaimed Top Prizes
Previous
Next
How to Play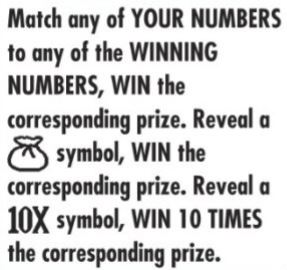 Enter to Win
Learn More Here
ARE YOU READY TO DASH?
3 LUCKY WINNERS WILL HAVE 90 SECONDS T0 DASH FOR MERCHANDISE & A CHANCE TO WIN A $1,000,000 CASH PRIZE!
WAREHOUSE DASH® & © 2023 Hinda, Inc. All Rights Reserved.
ULTIMATE DA$H™ is a trademark of Scientific Games, LLC. © 2023 All Rights Reserved.